Happy National Me Month!
March 15, 2022
While it's clear that cats like me should be celebrated every month, it is, in my oh-so-humble opinion, pretty important to set aside some real-time in the calendar to consider our unique… Read more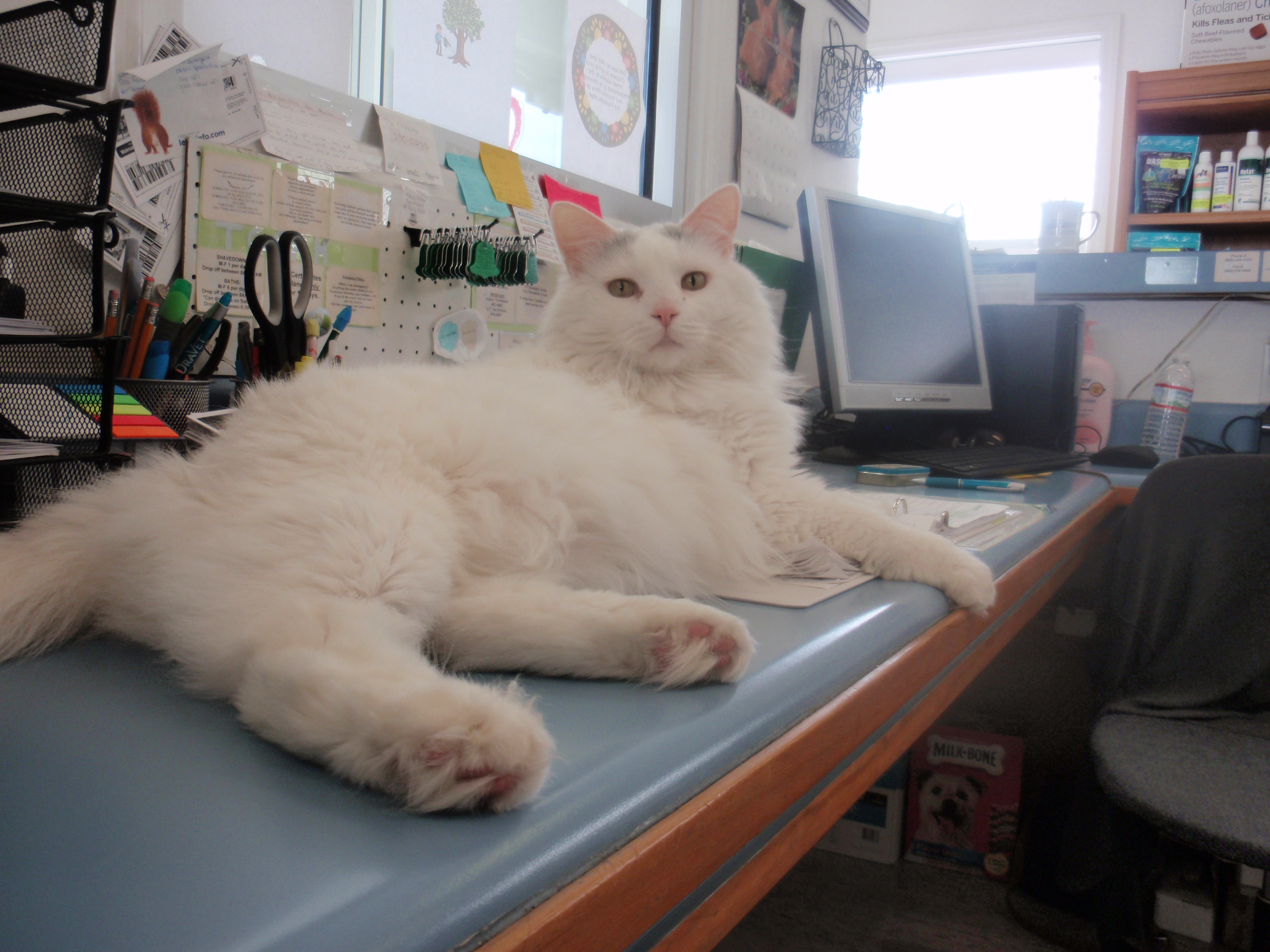 Here's a New Year's Resolution Fur You – Never Skip the Exam!
January 31, 2022
You've probably heard saying "every cat has nine lives." Such sayings are all well and good but I am here to tell you that kitties like me are experts at… Read more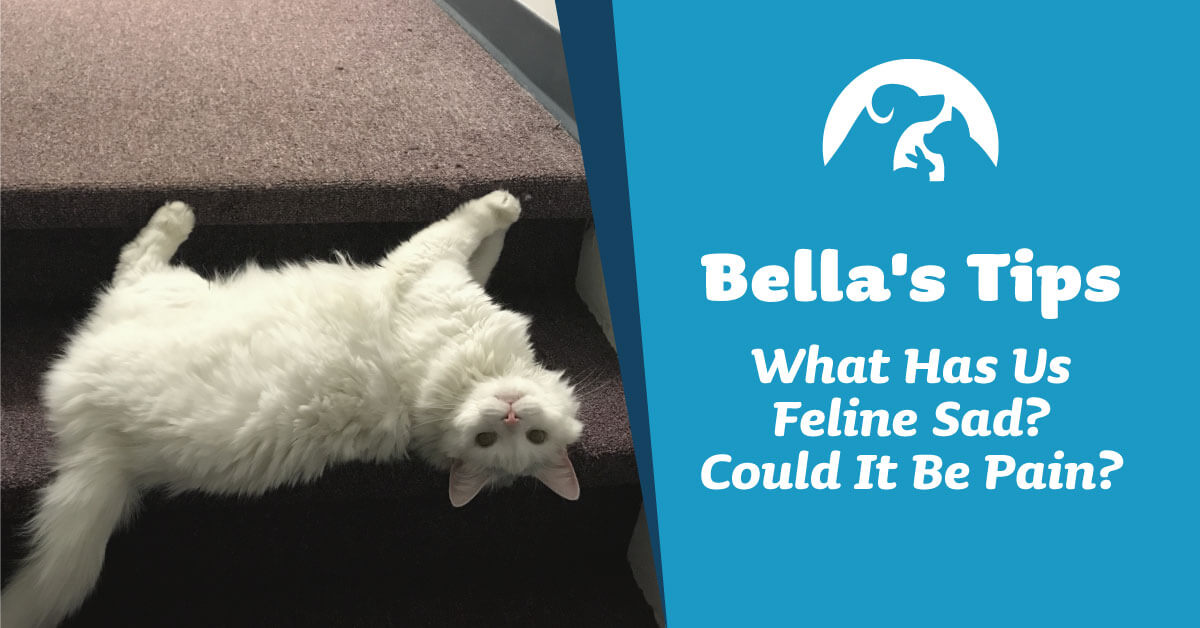 What Has Us Feline Sad? Could It Be Pain?
September 7, 2021
It's Bella, your favorite glamourpuss! Today, I want to discuss pain in cats and dogs, as well as how you can spot the symptoms! When caring for us furry friends,… Read more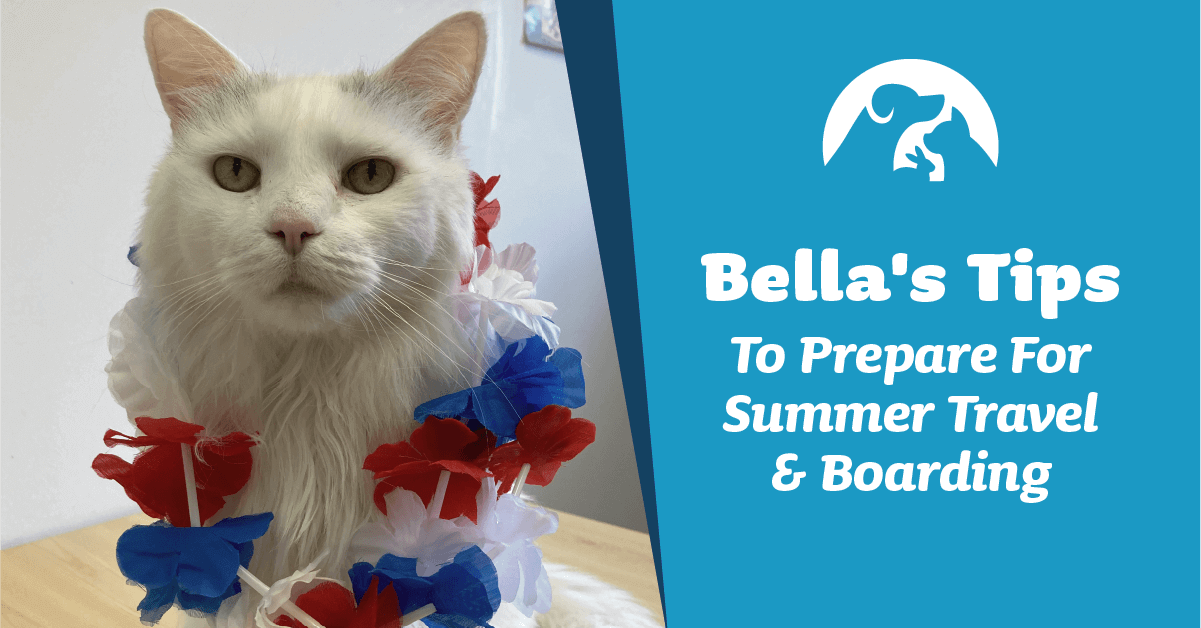 Bella's Tips To Prepare For Summer Travel & Boarding
July 7, 2021
It's Bella, your number one feline influencer! Today, I'm going to get you and your furry friends ready for travel and boarding. Even MOI needs a vacation from the humans… Read more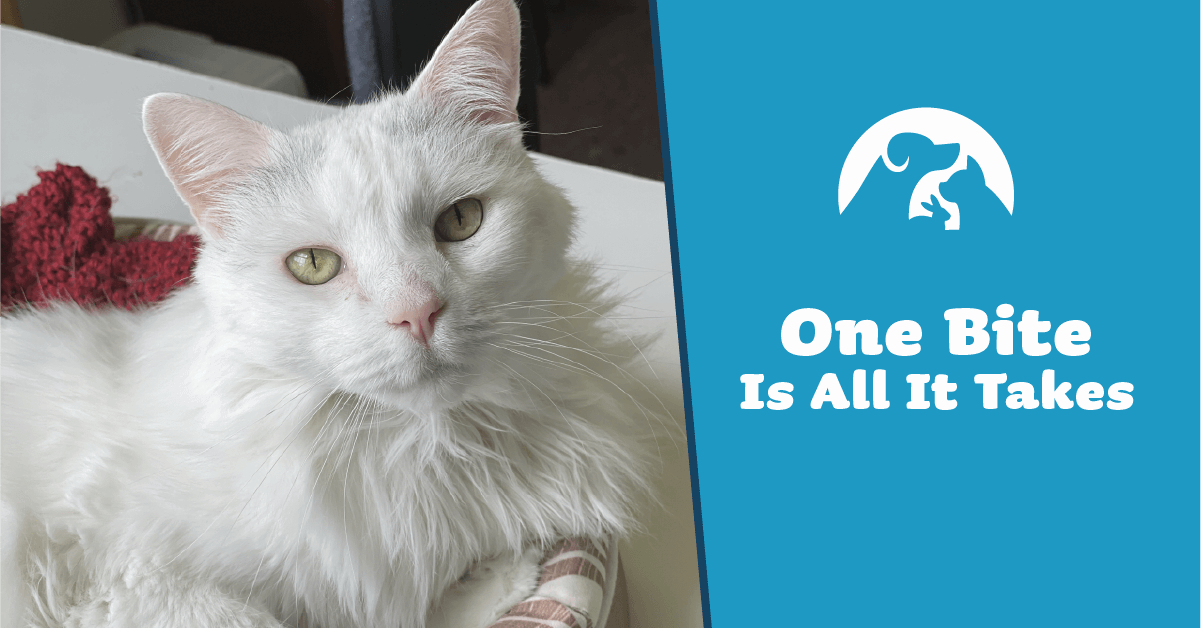 One Bite Is All It Takes
May 14, 2021
It's Bella, your favorite furry influencer here! Today, I want to talk to you about what's really in your pet's heart. It could be worms. Ewww. It's enough to turn… Read more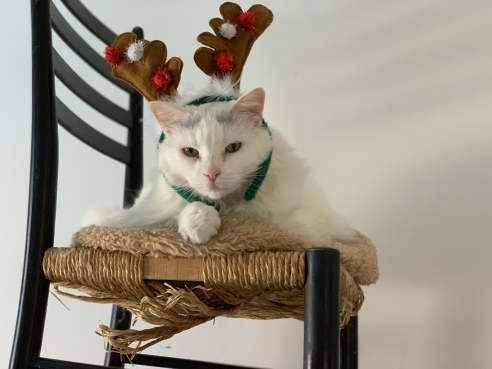 Cookies are for Santa, Not for Fido
December 12, 2020
Hello my humans! It is finally December (2020 is almost over!), and I've noticed that you're bundled up lately, with these lengthy fur-like snakes wrapped around your necks. I wear… Read more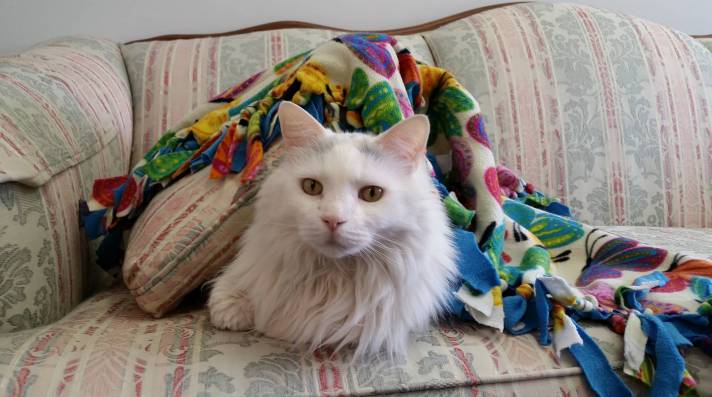 Did you know they make chicken-flavored toothpaste?
August 12, 2020
Hello furiends! Bella's back with a new story for you all! But let me tell you, it is not a fun one. One day, here I was minding my own… Read more
What's the deal with grain-free?
June 23, 2020
Hello! It is I, Bella, back again with some news for you all. I have overheard some humans have been purchasing "grain-free" foods for their furry companions. I, for one,… Read more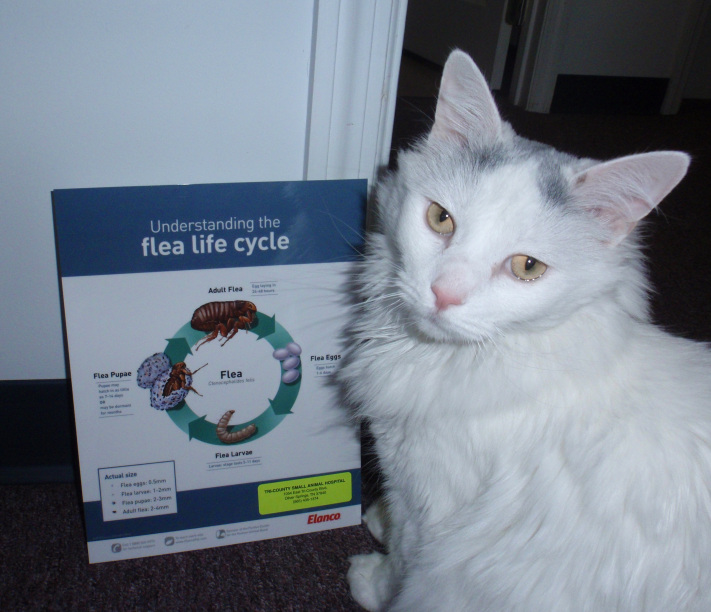 Fleas, ticks, and parasites… oh my!
February 18, 2020
Bella's Blog – February 2020 It is February. So can someone explain this crazy weather?! First it's sunny and 75, then it's 20, then it floods, then it snows! What in… Read more