Exceptional Care for the Health and Happiness of Your Pet
Welcome to
Tri-County Small Animal Hospital!
We're dedicated to providing the best veterinary care for small animals in Oak Ridge, Oliver Springs, Coalfield, Wartburg, Clinton, Kingston and Harriman! This mission is reflected in the skill and compassion our doctors and staff use when handling and treating your animal companions.
Our facility is clean, well-equipped, and accessible—but never stuffy or cold. We'll work hard to maintain great communication with you by providing clear explanations and consistent follow-up, which is why we have so many loyal clients who would not bring their beloved pets anywhere else!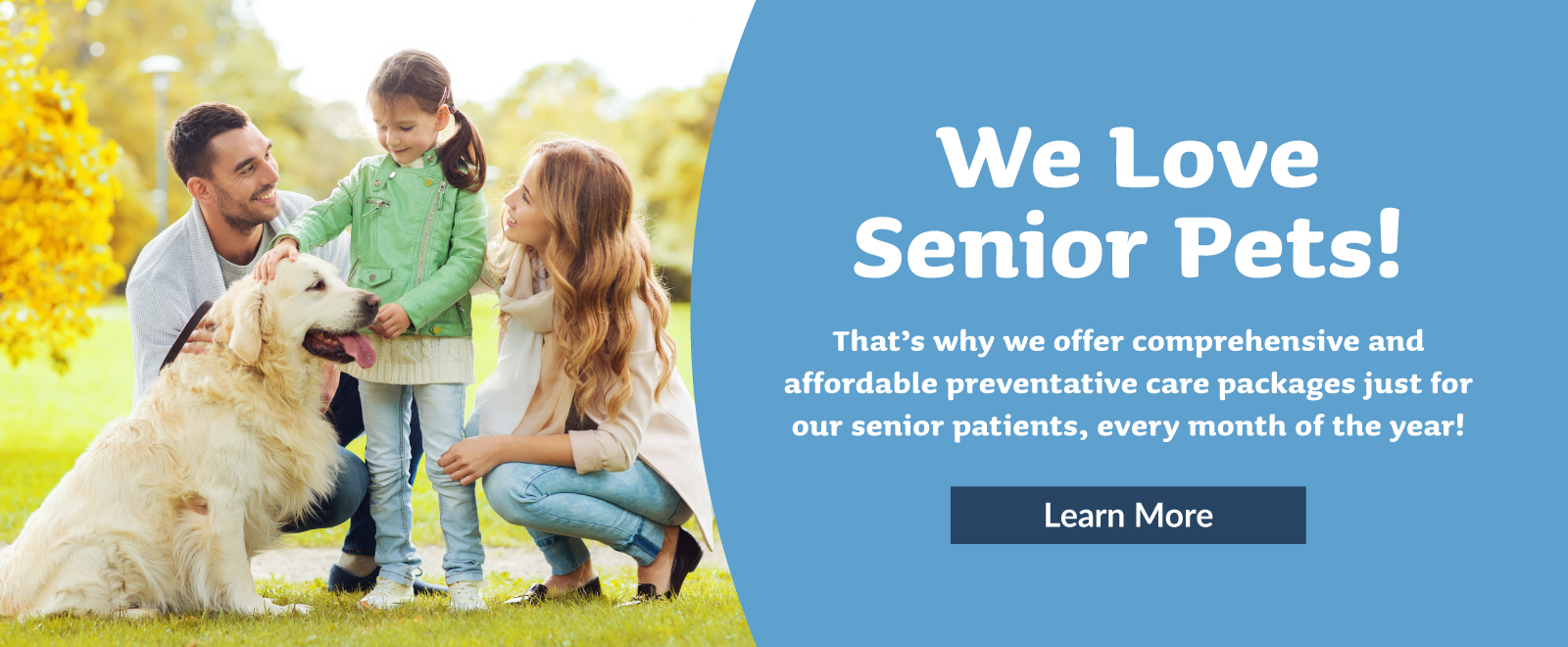 Our Services
We want to be your veterinary professional when it comes to your pet's health and happiness! We offer comprehensive services for your animal companion with a focus on preventative care, such as annual wellness exams, vaccinations, nutritional counseling, and parasite prevention. Our skilled and caring medical team is also here when your pet needs us with experienced surgical services, dentistry, behavior consultations and more!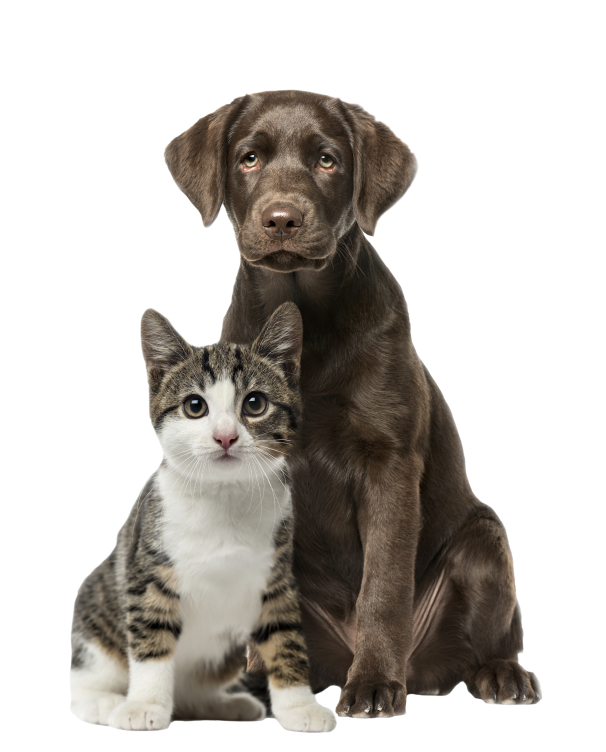 Our Reviews
This is a great pet hospital to go to! Everyone is very knowledgeable and the staff are super nice. I'd give it an A+ in every regard.
William 
My cat had a seizure and they got me in within a day. Very sweet, caring staff and affordable prices. They make sure you're okay with the price before doing anything with your pet. I highly recommend this place if you're looking for a place to go!
Sam
I somehow found myself with a very small kitten. The vets here are amazing. They are all so caring and sweet. They even called to check on him the next day, and you could hear the relief in their voices when I said he was doing better. This was my first visit to them and will definitely not be my last. I 100% recommend them.
Stephanie
I had my kittens Winter, Zsa Zsa and Shanx in for their 8 week shots. Wonderful staff!!
Jessica
Our dog Fudge was a very sick boy. The lovely doctor and staff here took such good care of him and were so friendly and informative with us. Great veterinary hospital! Fudge is now home and feeling so much better!
Jennifer
Amazing experience... friendly, helpful staff, knowledgeable and compassionate vet. Koda enjoyed her visit, and we'll definitely continue to return here!
Stephanie
​I took my freshly adopted cat, Nelly, in today and the vets at this clinic were so amazing!! So sweet and gave my Nelly the best care and showed so much compassion for her. Thank you guys so much for everything!
Jessie
Come See Us