Careers at Tri-County
At Tri-County Small Animal Hospital, we believe in providing our patients and clients the latest in veterinary care in an environment that's warm, supportive, and compassionate—and that attitude extends to our staff members too! We prioritize work/life balance and a collaborative environment where our team can grow and expand their skills. If you're looking for a place where your work will be valued, your voice will be heard, and your efforts will be appreciated, then you've found it.
Current Positions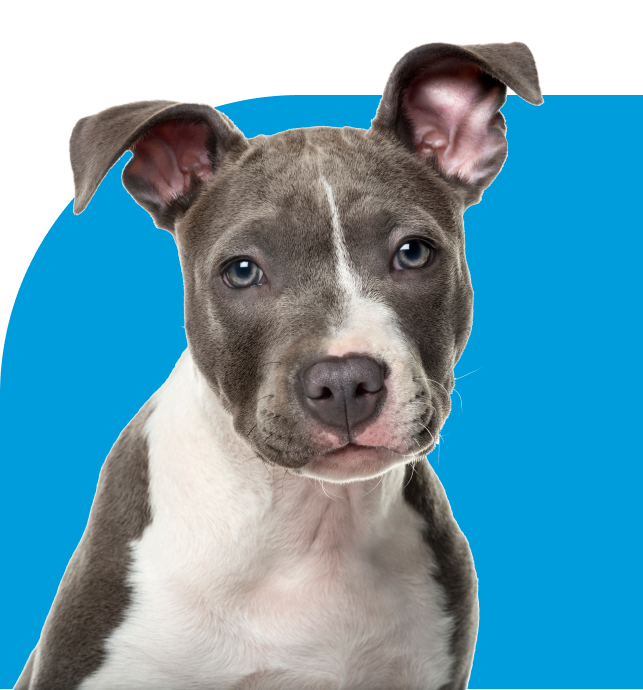 Friendly. Helpful. Knowledgeable. Compassionate.
That's what our clients and employees have to say about us! If that sounds like something you'd like to be a part of, we want to hear from you.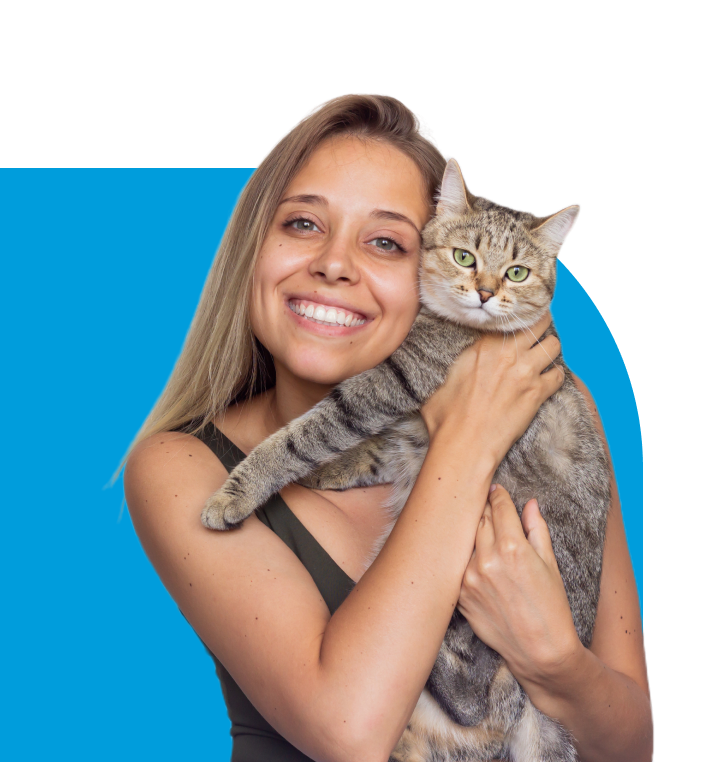 Why work at Tri-County?
We're proud to be an independently owned private practice, and we're not beholden to corporate mandates or structures.
We're kind, friendly, and believe that every staff member has something valuable to contribute.
We see a wide variety of patients, from dogs and cats to pocket pets.
We're dedicated to keeping up with the latest developments in the field, and we never stop growing.
Ready to join our team?
Click below to see our currently open positions—but we're always accepting resumes! If you're kind, diligent, and are ready to join a team of hardworking animal lovers, let's talk!
Send a current resume and cover letter to:
tricountyanimal@gmail.com
Tri-County Small Animal Hospital is an equal opportunity employer, and we are committed to treating all applicants and team members fairly, without regard to race, national origin, sex, age, disability, veteran status, sexual orientation, gender identity, or any other classification protected by law.